AMBASSADOR MAGAZINE
LIVE YOUR
LIFE WITH PASSION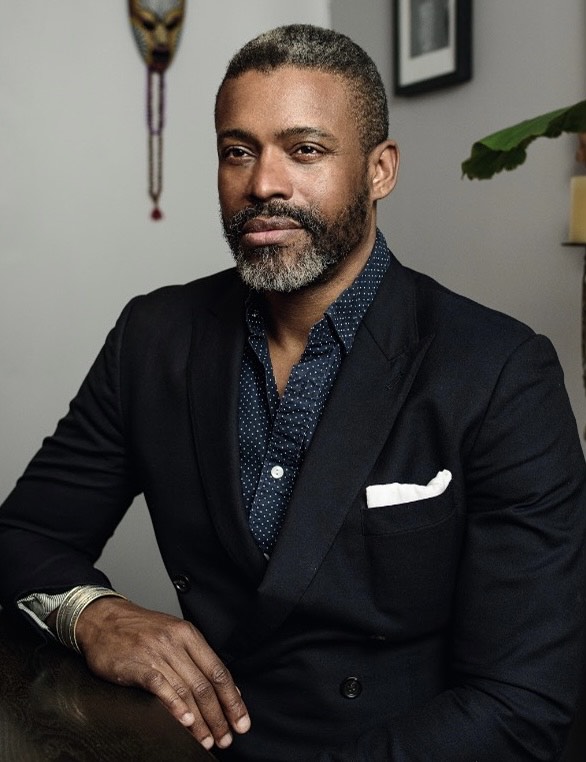 Musa Jackson
Editor-In-Chief
Musa Jackson, born and raised in Harlem.  He was one of the first Harlem born African American male models to achieve top international and commercial status. Discovered by the editor GQ magazine in 1983, he began doing editorial for GQ, Vogue, Spanish & French Vogue, and New York Fashion Of the Times magazines. He walked the runways in Paris and Milan for designer Jean Paul Gaultier.
He starred in over 30 national commercial including Pepsi with George Michael. His modeling career culminated by becoming the first Black male model for The Gap in a nationwide campaign. In 90s he was a screenwriter with Creative Artist Agency ( C.A.A.) selling his first screenplay to Walt Disney's Hollywood Pictures and was one of the winners of the American Gem Short Screenplay Award. During New York Fashion Week he helped produce fashion shows for Diane Von Furstenberg, Carolina Herrera, and Betsy Johnson.  He also produced, Nona Hendryx first Art show, Lena Horne 100 Birthday tribute with Jazzmobile, the New York Association of Black Journalists Awards Gala and the classic film Claudine 45th Anniversary Tribute. He has collaborated on events at The Apollo, The Schomburg and Dance Theater of Harlem.  His events have been featured in The Daily News, Amsterdam News, German Glamour magazine, Artfix Daily, and on NBC, WPIX 11 and The BBC.
He's produced photos shoots for Spirit & Flesh, Japanese Pen, Heart & Soul, Essence and AFROSTYLE magazines. He served his Harlem community as the West 120 Block Association President receiving the Local Hero Award from Bank of America, one of G-List 100 Black LGBT Influencers, he received the Man On A Mission Award by Women in Black, Pride Power Community Service Award, recognized by Hennessy Black Harlem 100 during the Harlem Renaissance and National Action Network 2020 Man of Vision Award. After 4 decades of service representing his beloved community nationally and globally he was given by Uptown magazine the official moniker of "The Harlem Ambassador." He is the CEO and Editor In Chief of Ambassador Digital Magazine, a digital magazine hybrid that is an online weekly magazine with a YouTube/ Facebook Live featuring dynamic individuals and game changers that represent the best in the culture.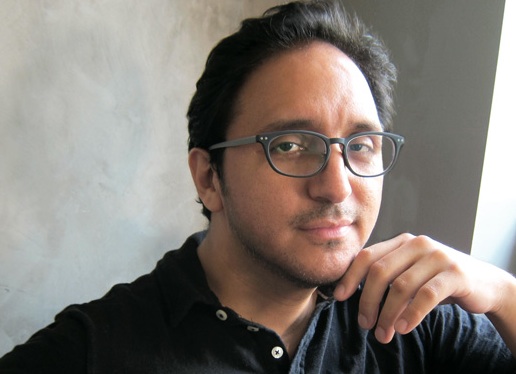 Paul Morejón
Creative Director
Paul Morejón (American / Ecuadorean ) is a photographer & director. He was born & raised in New York's cultural centers of Harlem & the South Bronx. Paul began shooting professionally in 2012 after studying at the School of Visual Arts. He was invited into the world of fashion photography by legendary hair stylist Harry King & hair historian Helen Oppenheim.
In 2014 he started shooting assignments covering beauty and the creative experience backstage at New York Fashion Week at shows including Marchesa, Vera Wang, Libertine, Jerome, 5.31, The Blonds, Jill Stuart and Leanne Marshall. There he focused on models of color backstage and celebrating the community and the range of beauty in all shapes, cultures and skin tones while especially highlighting queer, trans and non-binary models & designers.
Since 2018 was worked closely with Leslie Odom, Jr as a biographic photographer during the release of his 2019 album Mr. Paul is also working with Joshua Henry as he releases his new album.  Since 2020 he has been filming a documentary on the personal impact the pandemic & the Black Lives Matter movement has had on the uptown Broadway community. He lives in Harlem at his home and photography studio.<
Statistics
We believe that people are essential.
Let's Collaborate
Ready to
work with us?